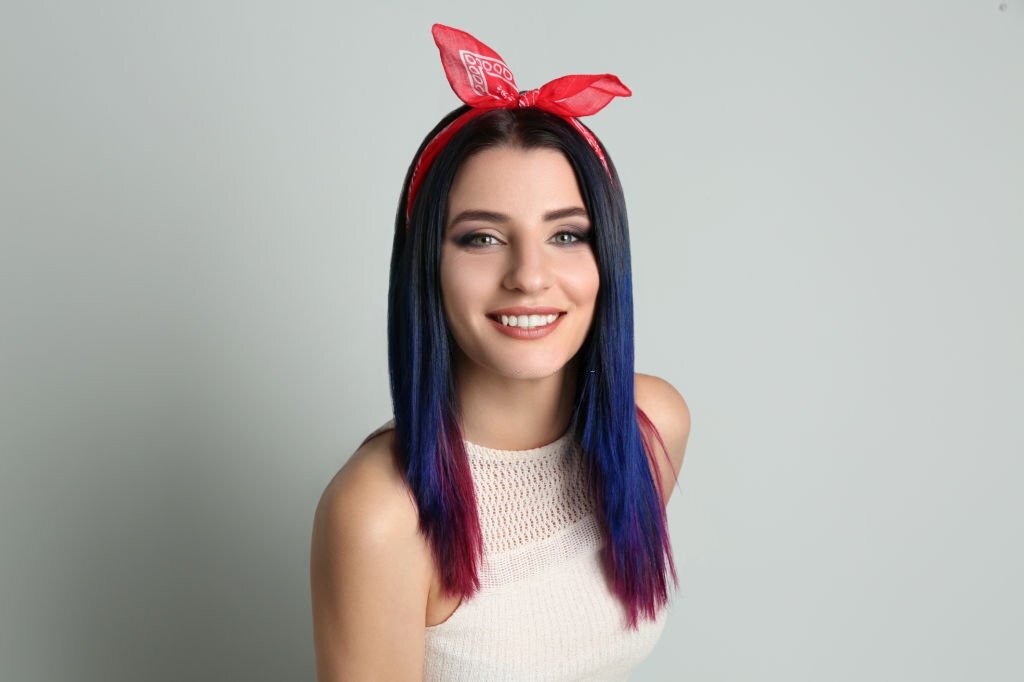 A headband wig may not be the most common wig option, but it is surely a contagious one. As a wig lover, you have too many options to choose from. If you are an indecisive person, you will have a hard time choosing out of the many wig options. Many times than not, you will end up spending more than you budgeted for wigs. One wig option that is mainly overlooked while shopping for wigs is the Headband wig. As the name implies, this wig is already made with a Headband as a design. Therefore, when you do not have any outfit matching the headband, you will most likely ignore it. The idea of headband wigs is to match an outfit you wear. Therefore, you should think of your outfit before buying a headband wig. That means, except by coincidence or special order, the headband wig manufacturer may not get any of your best companies.
The best thing to do in cases like this is to make a headband wig on your own. If you have little or no idea about making wigs, then you may want to sit this one out. You will need sewing skills, cutting and crafting. These skills come from experience, and unless you have the money to waste, you should not try it on your own entirely. However, it doesn't mean you can not make a headband wig by yourself. You only need the right processes. Of course, you will make some mistakes on your first trial. Therefore, you should use the cheapest possible hair bundles for practice. Also, you should not try doing it without supervision from an experienced stylist. If you want to make a headband wig from hair bundles, you can follow these processes;
Choose the style and length of wig you want
Before you start building a house, you have to get clear ideas of the design you want. You can not start making a Headband wig without thinking of what you want to make. You need to be sure of the design and style of hair you want. To choose the design, your face type will come to play. You can also ask for stylist advice from a hairstylist. You also need the length of the hair to be in sync. Your height is the influential factor for the distance.
Get your hair bundles depending on your style
Depending on the style you choose, you can go ahead to buy hair bundles for the sewing process. If you choose longer hair, you may need more bundles.
Get a suitable Headband
The headband you choose is also very important to the beauty of the wig. If you choose a headband with a simple color like black or white, you can wear the wig on almost every outfit. But if you are selecting a multicolored headband, you may have a color combination problem in future.
Make the wig
Headband wigs follow the same wig-making process. So with the right experience, you can make it. The only difference is you need to sew the Headband first before the hair bundles. After that, you can now add finishing touches and check the hair and make necessary corrections